Homeschooling seems complicated
Unknown.  No training.  Work/jobs.
Pressure.  You don't know my kids! 
Are there really no good options?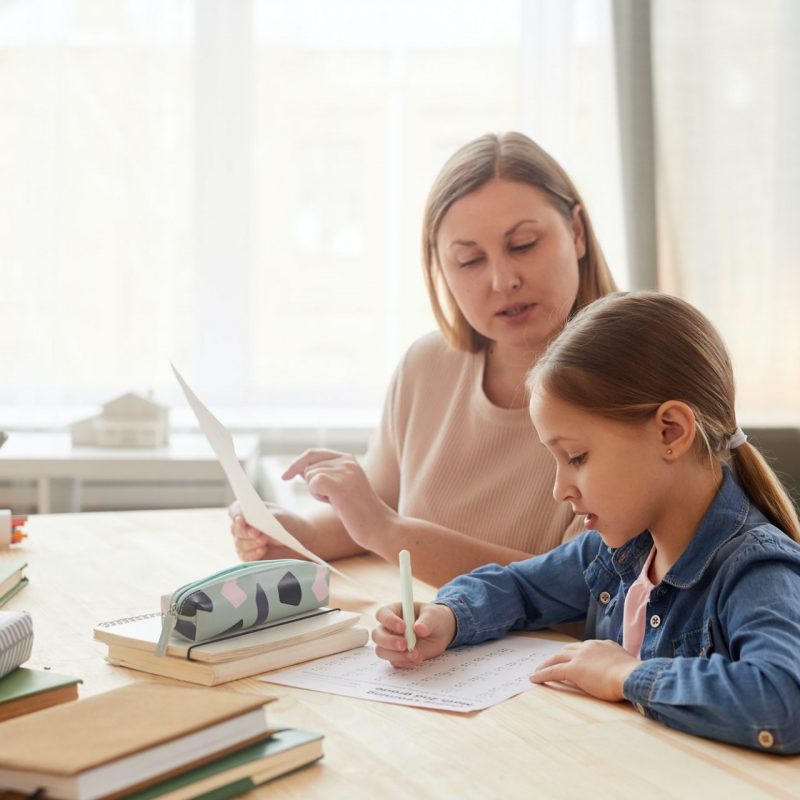 We've been there.
Over 30 years ago we faced these same questions.
What's the difference between now and when we started?
We didn't have coaches—You don't have to do this alone!
You Can Do It. We Can Help!
Do you have time to make every mistake on your own?
Let our 30+ years of experience speed up your success.
YOU CAN DO THIS. WE CAN HELP!